Understanding the SECURE Act 2.0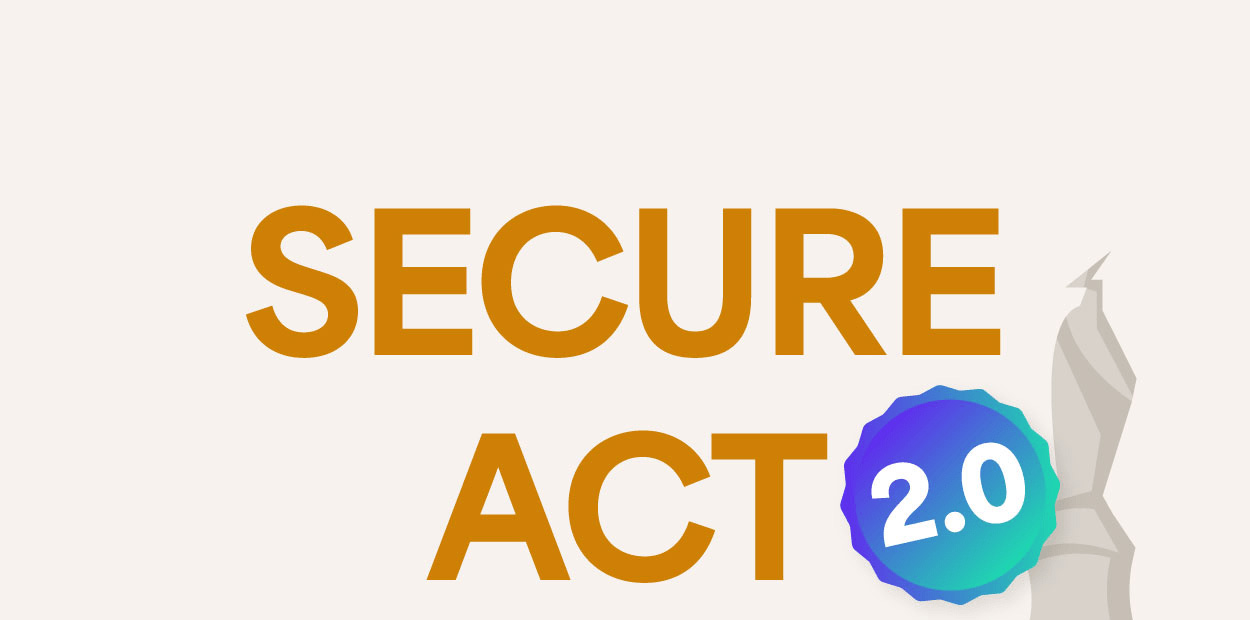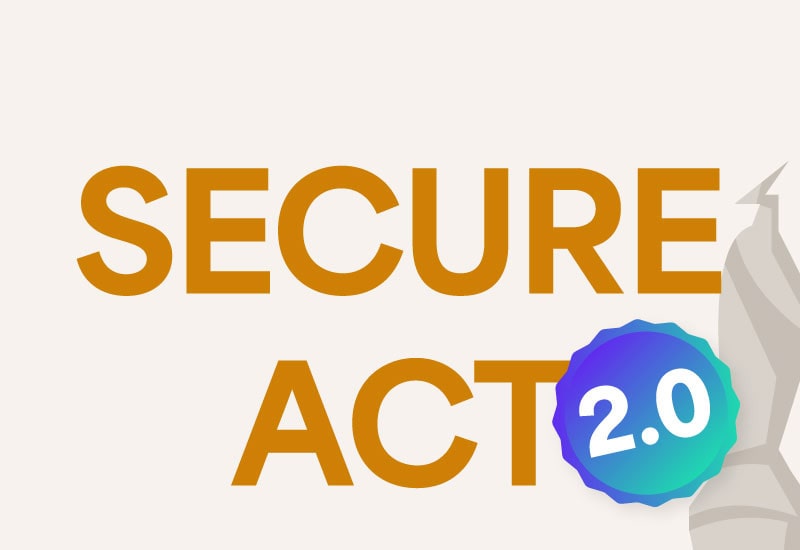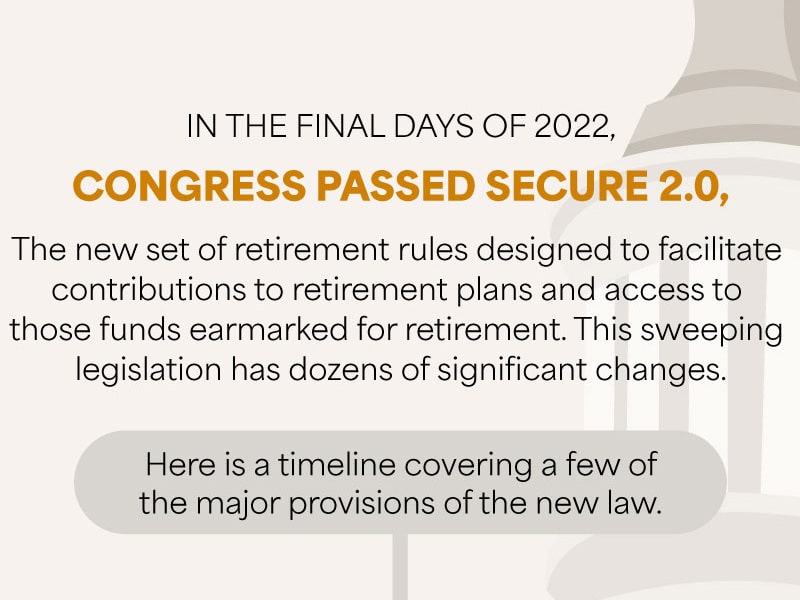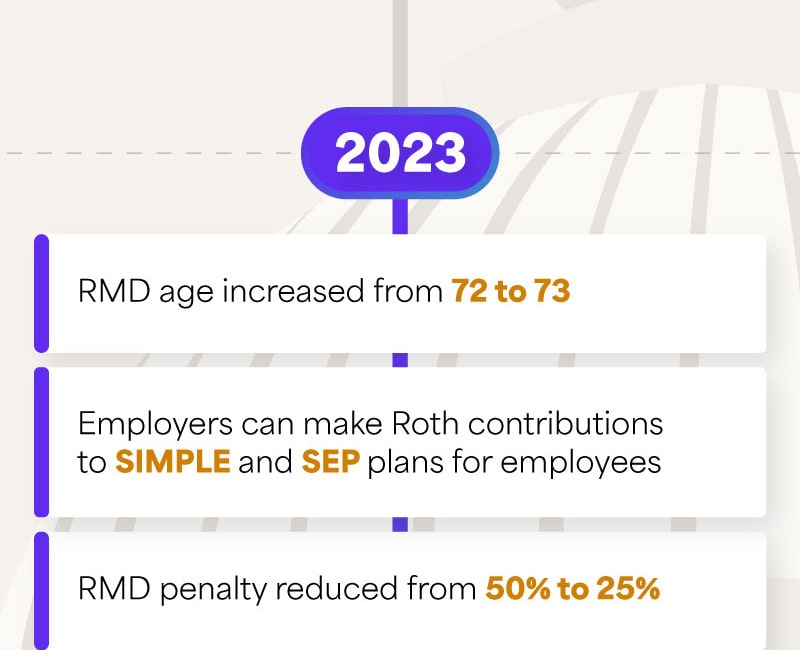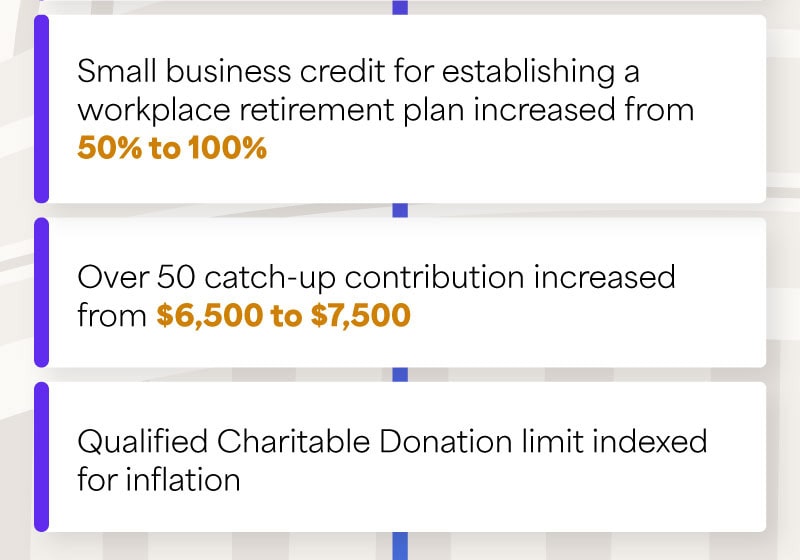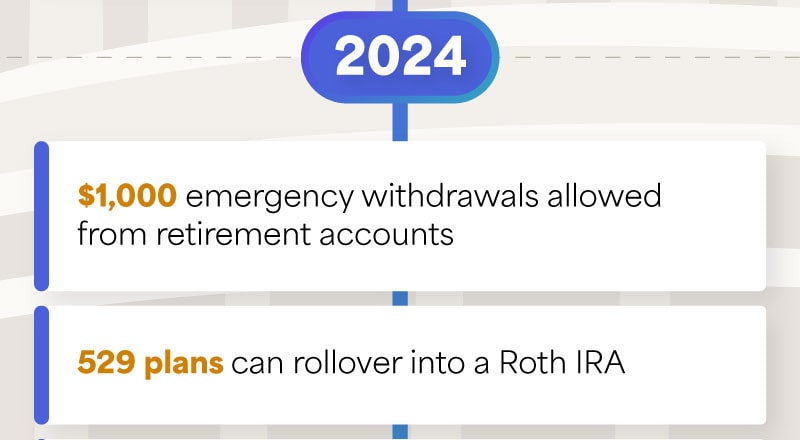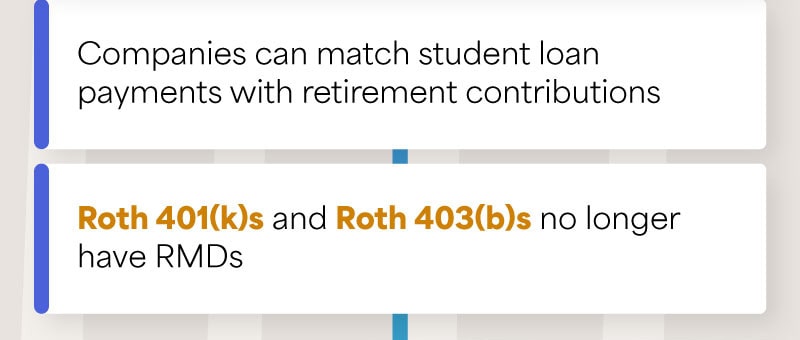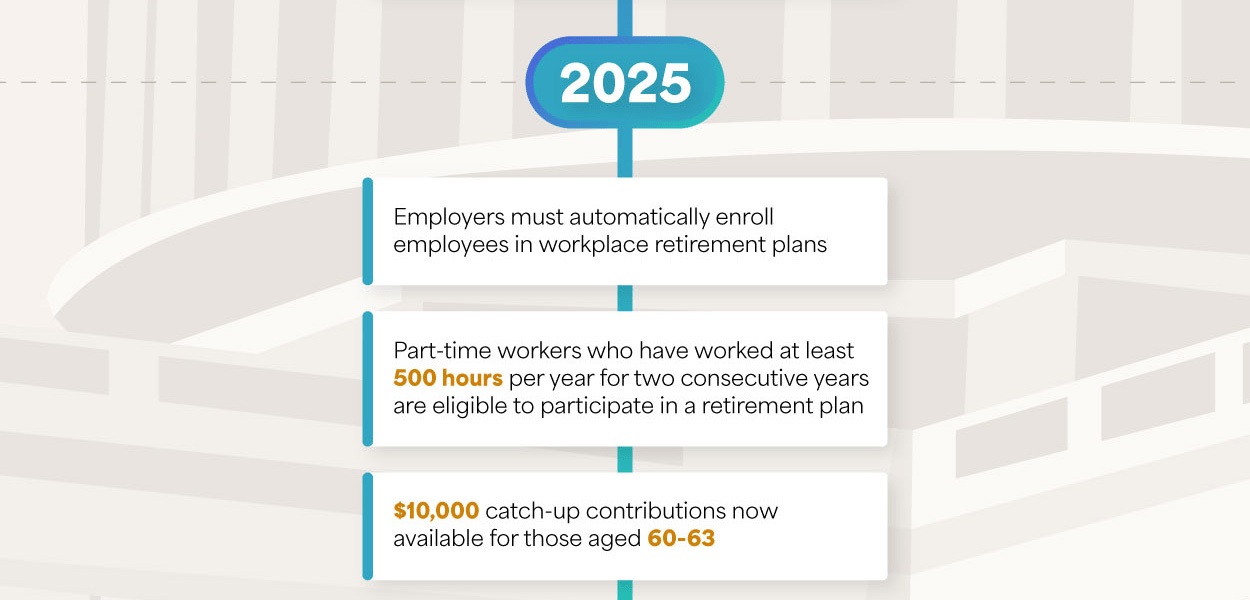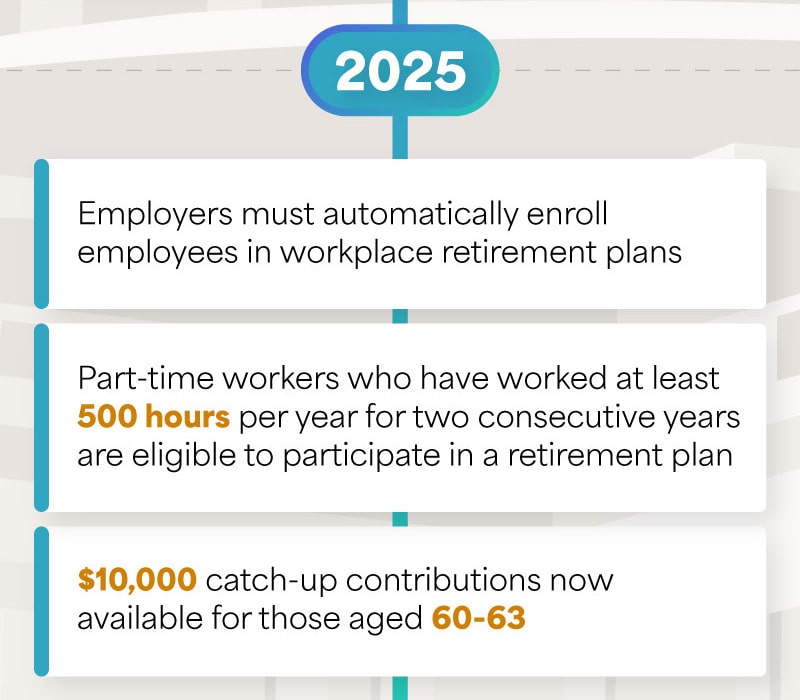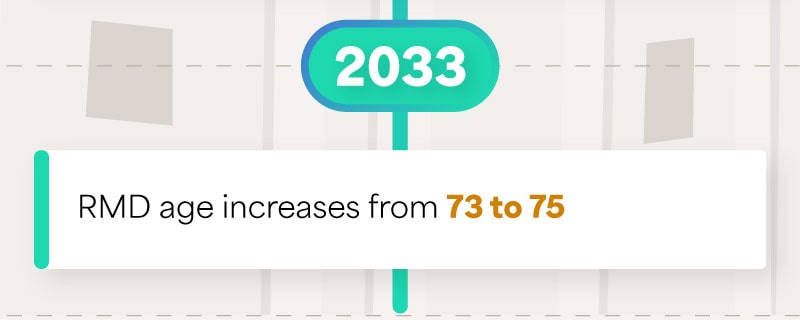 Related Content
Loss of income from disability has the potential to cause financial hardship. Disability insurance can help.
Umbrella liability can be a fairly inexpensive way to help shelter current assets and future income from the unexpected.
Executors can value the estate on the date of death, or on its six-month anniversary —the "Alternate Valuation Date."