A Meal for All Generations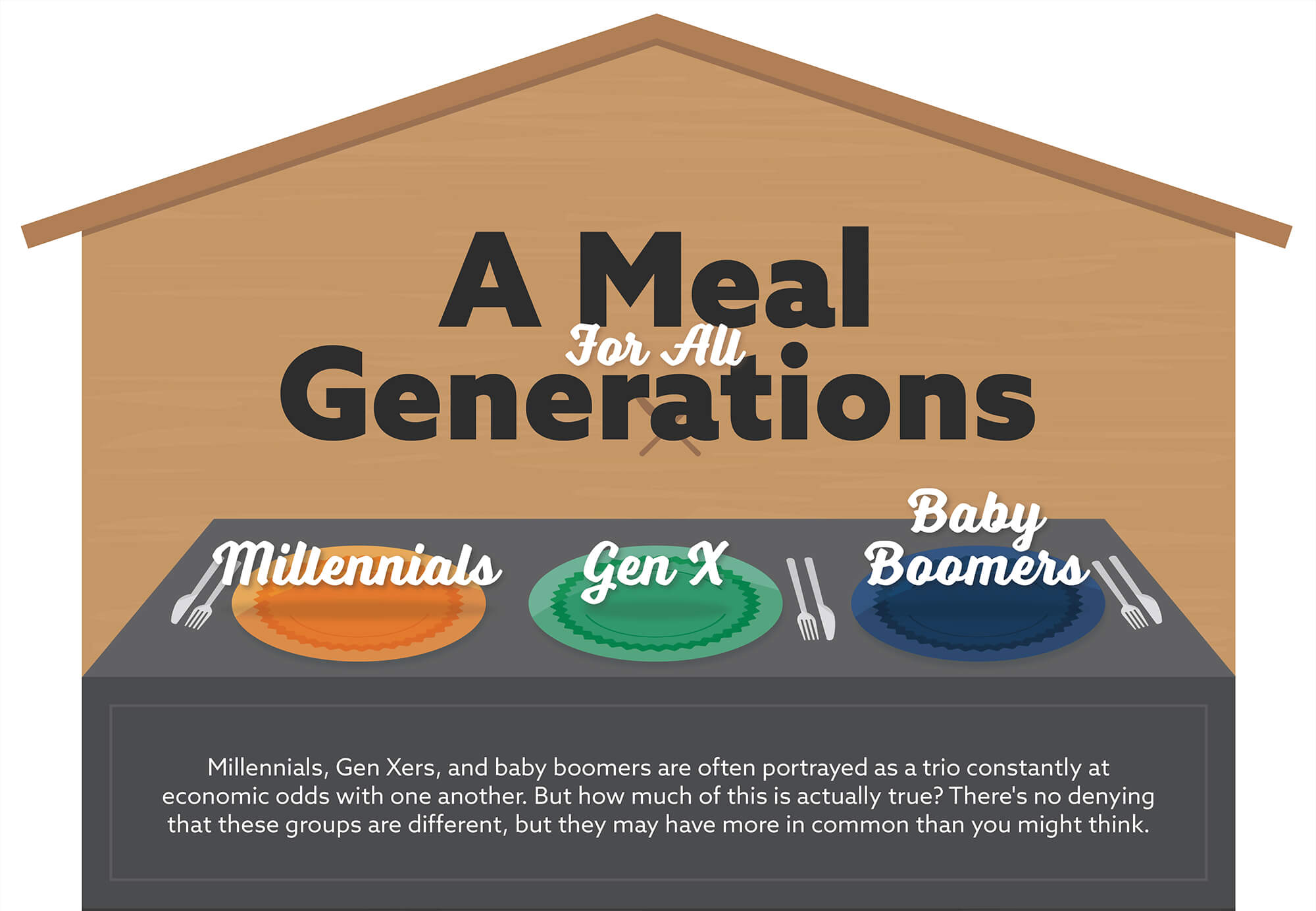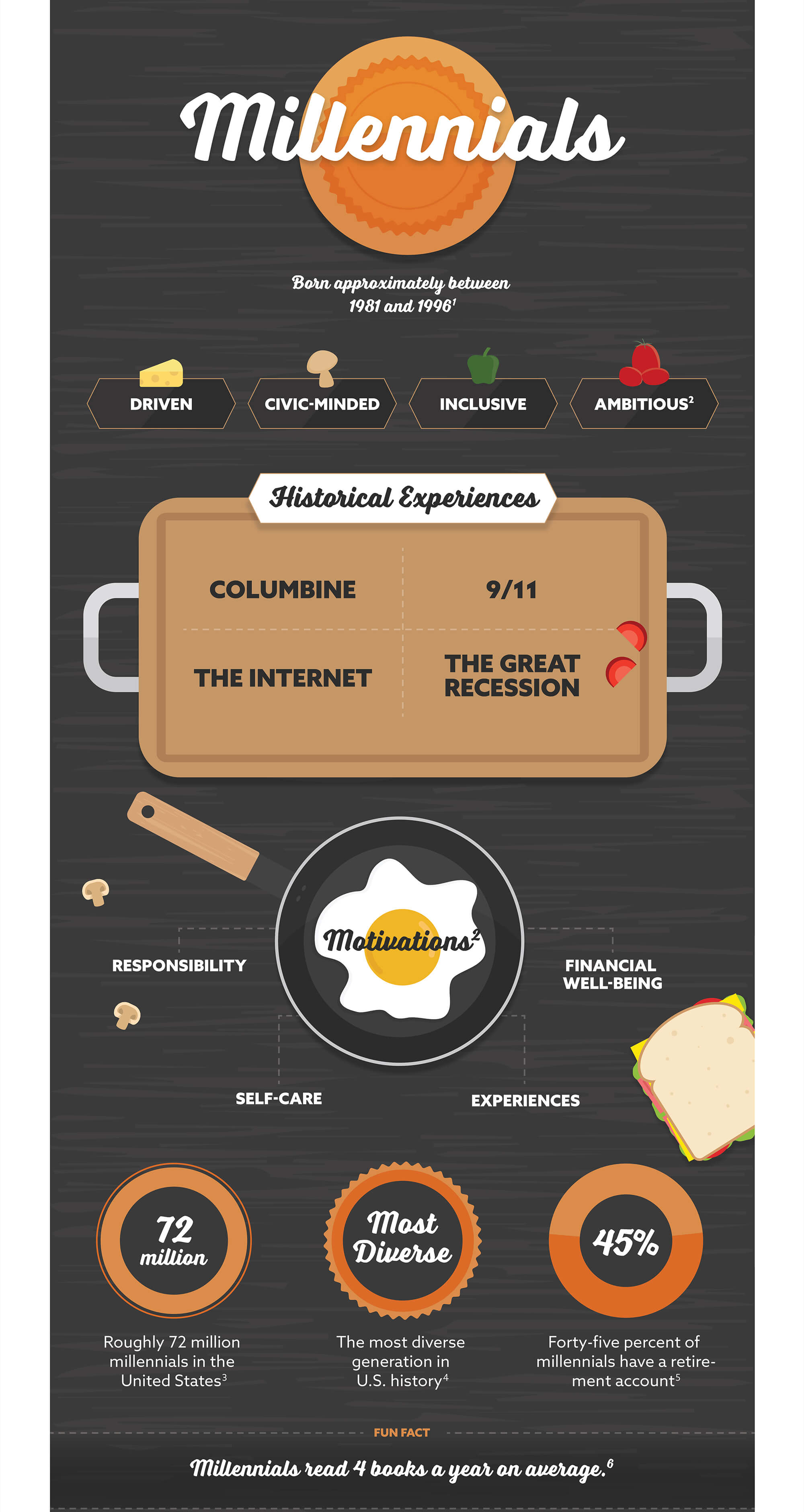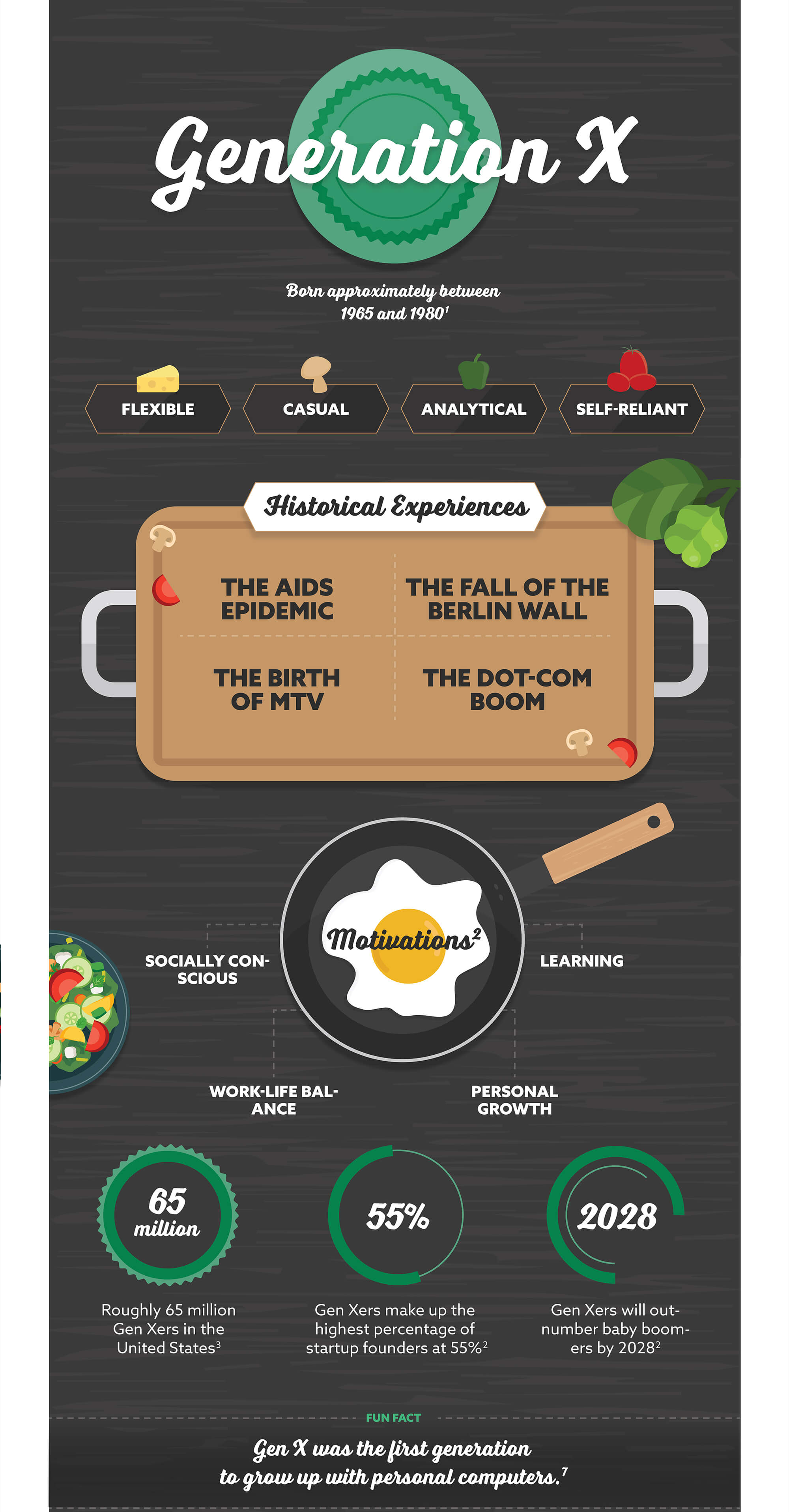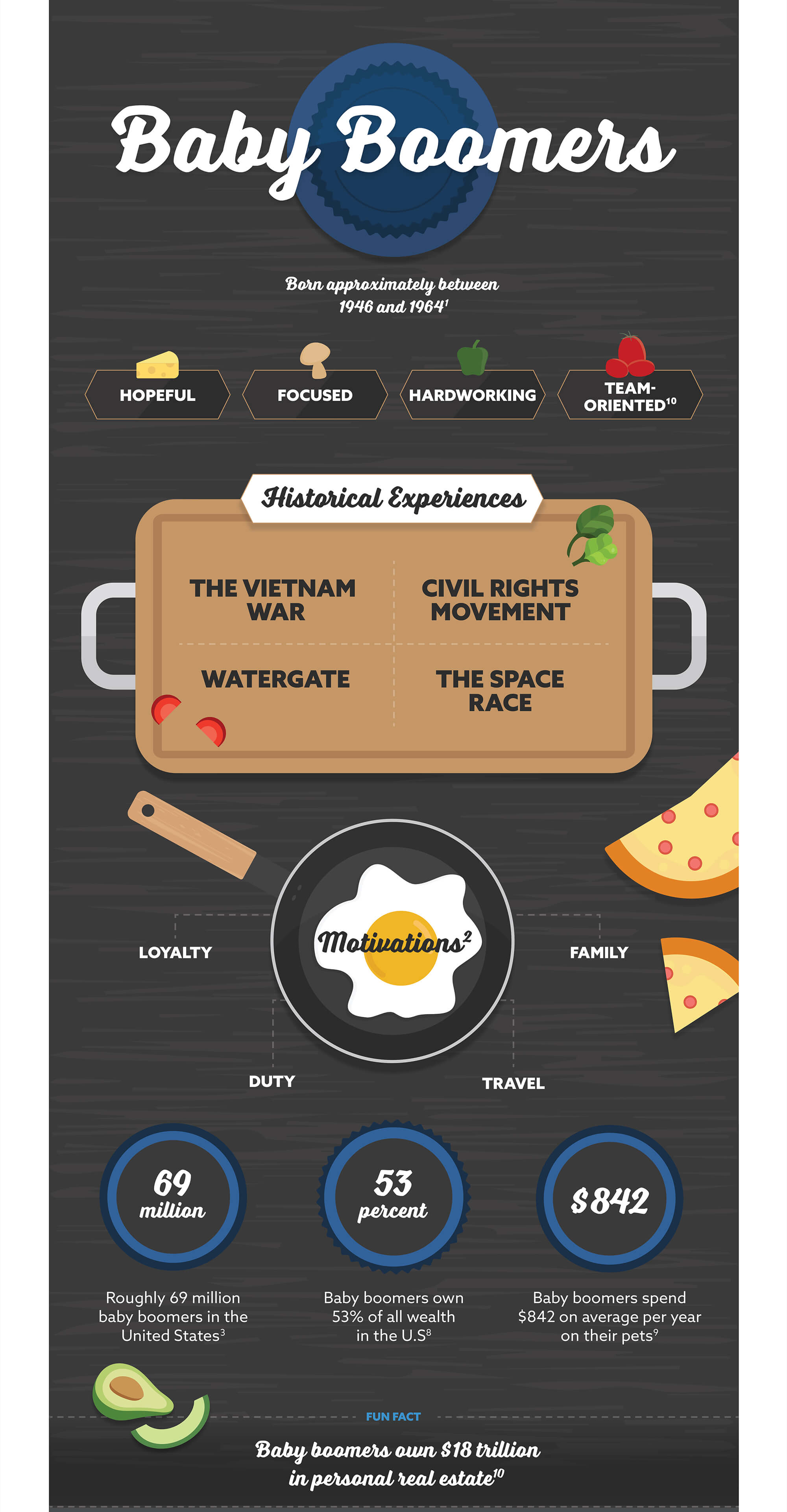 Related Content
A portfolio created with your long-term objectives in mind is crucial as you pursue your dream retirement.
You may be considering purchasing a vacation property, this can be an exciting milestone, but there are a few things to consider first.
Estimate how long your retirement savings may last using various monthly cash flow rates.