Bull & Bear Markets: A Timeline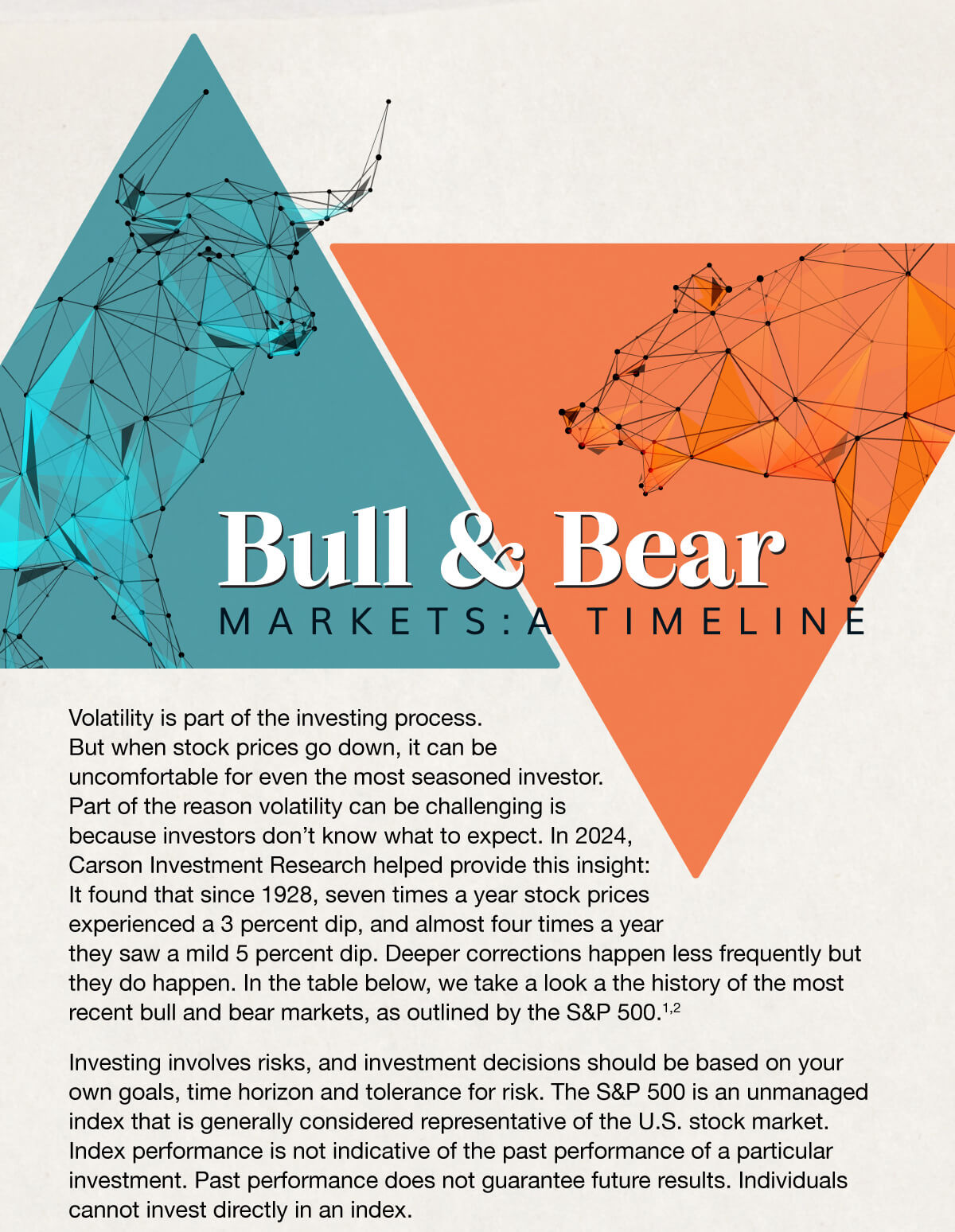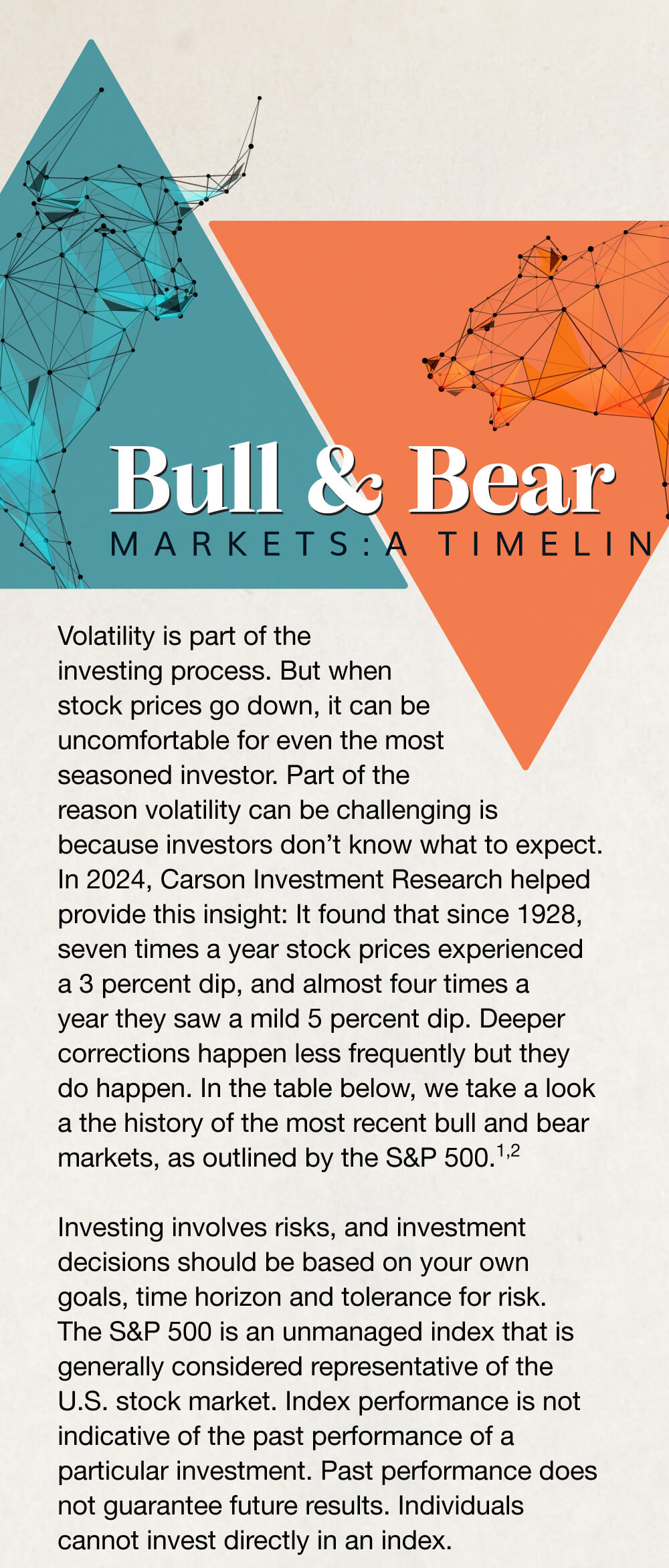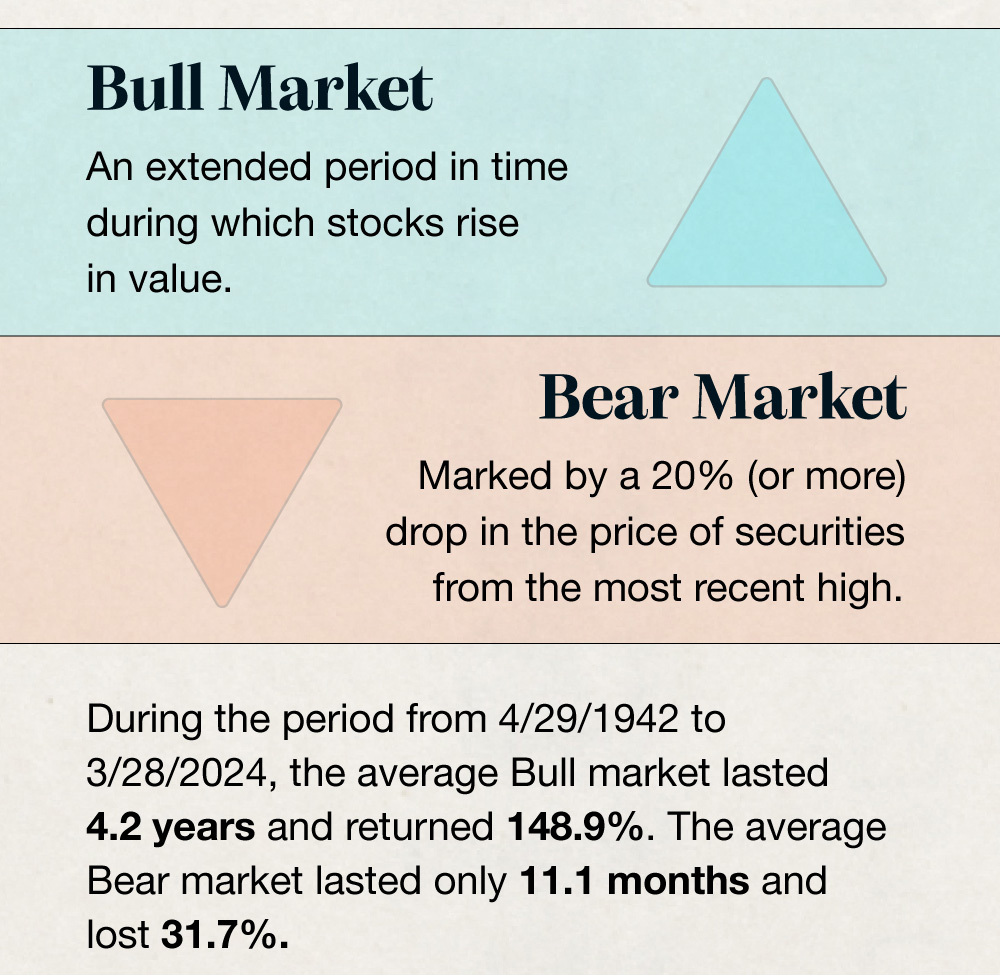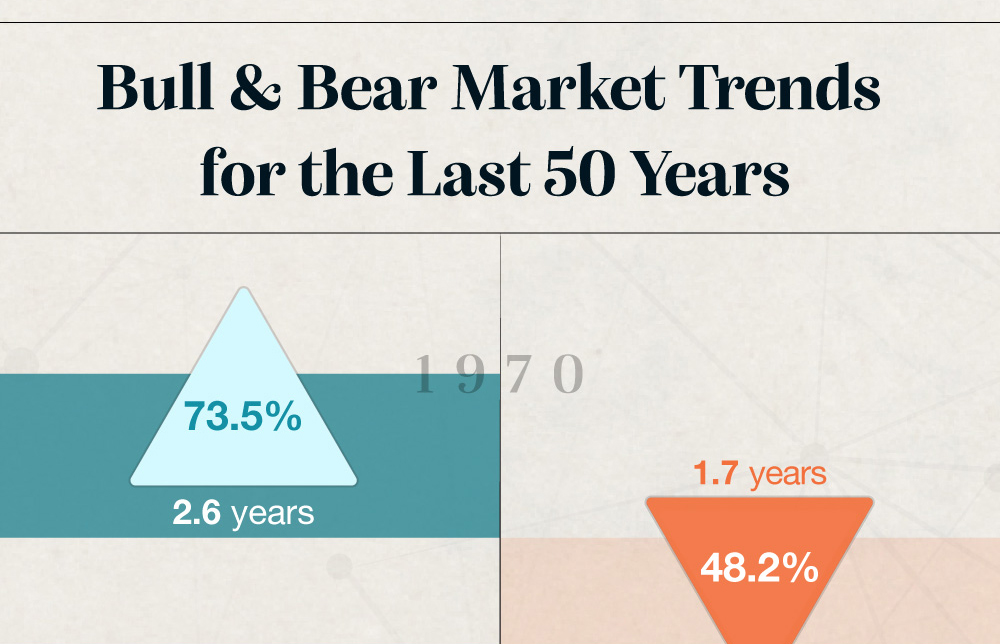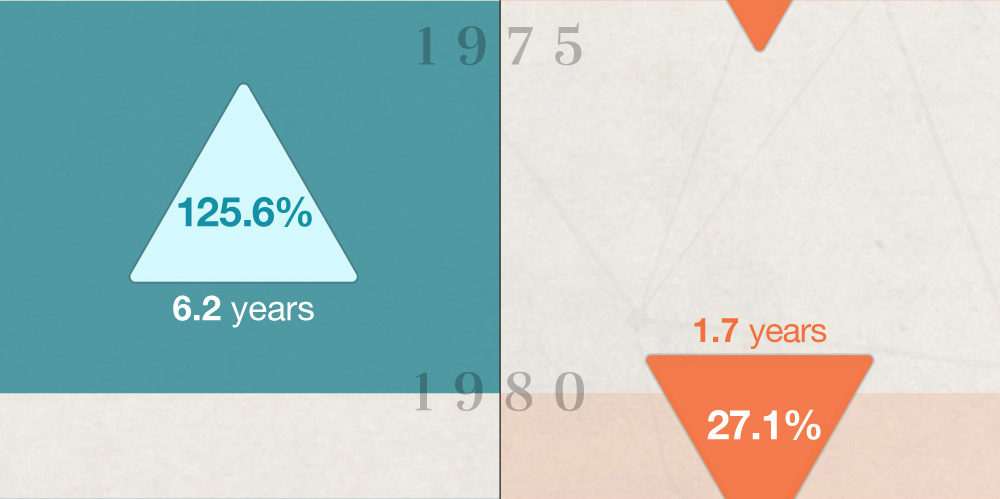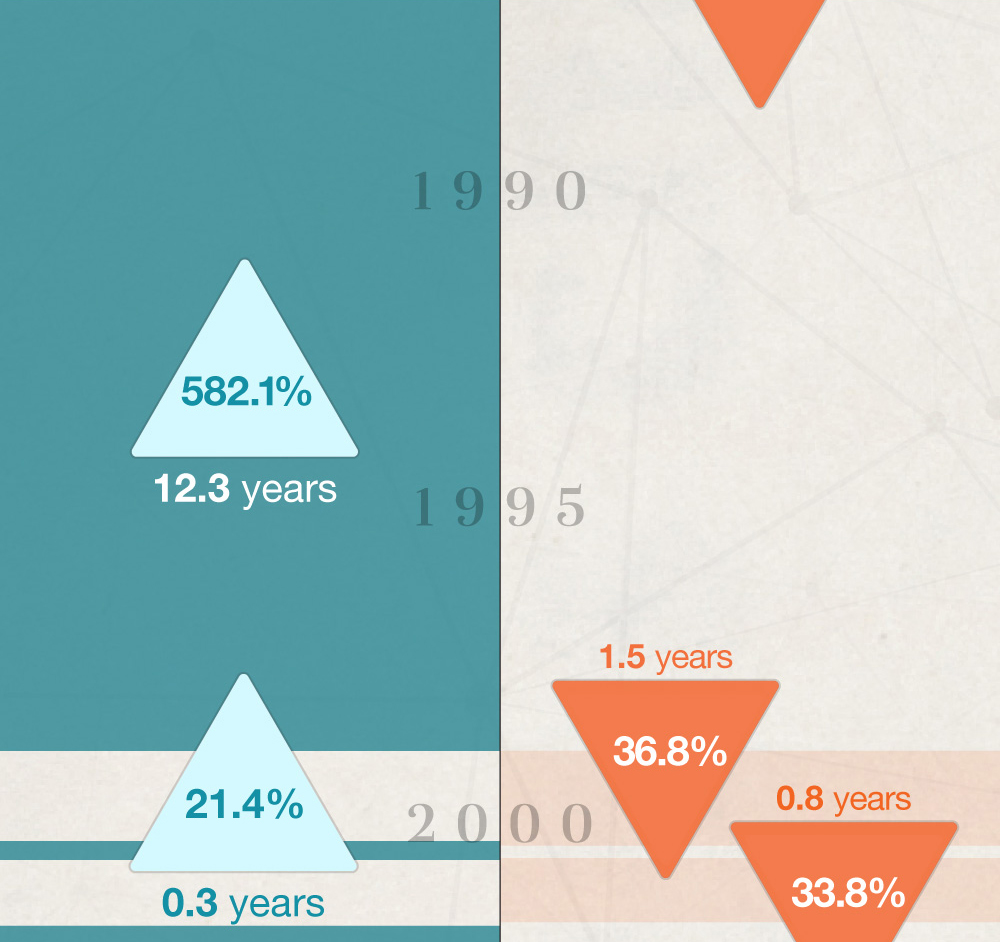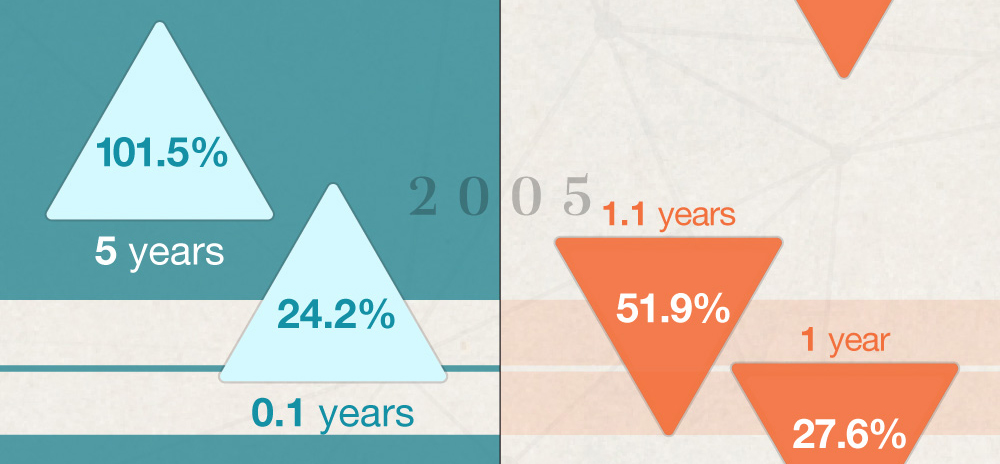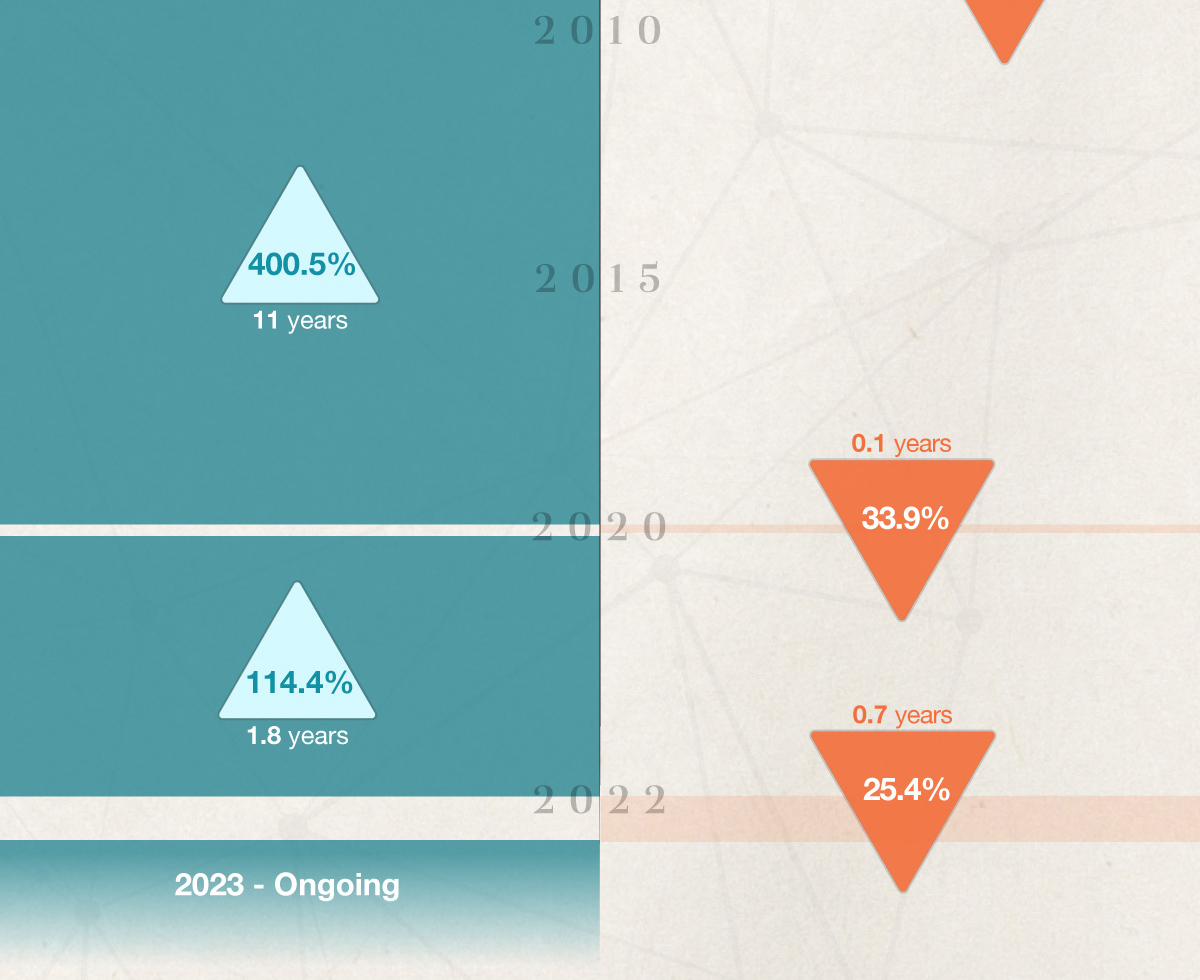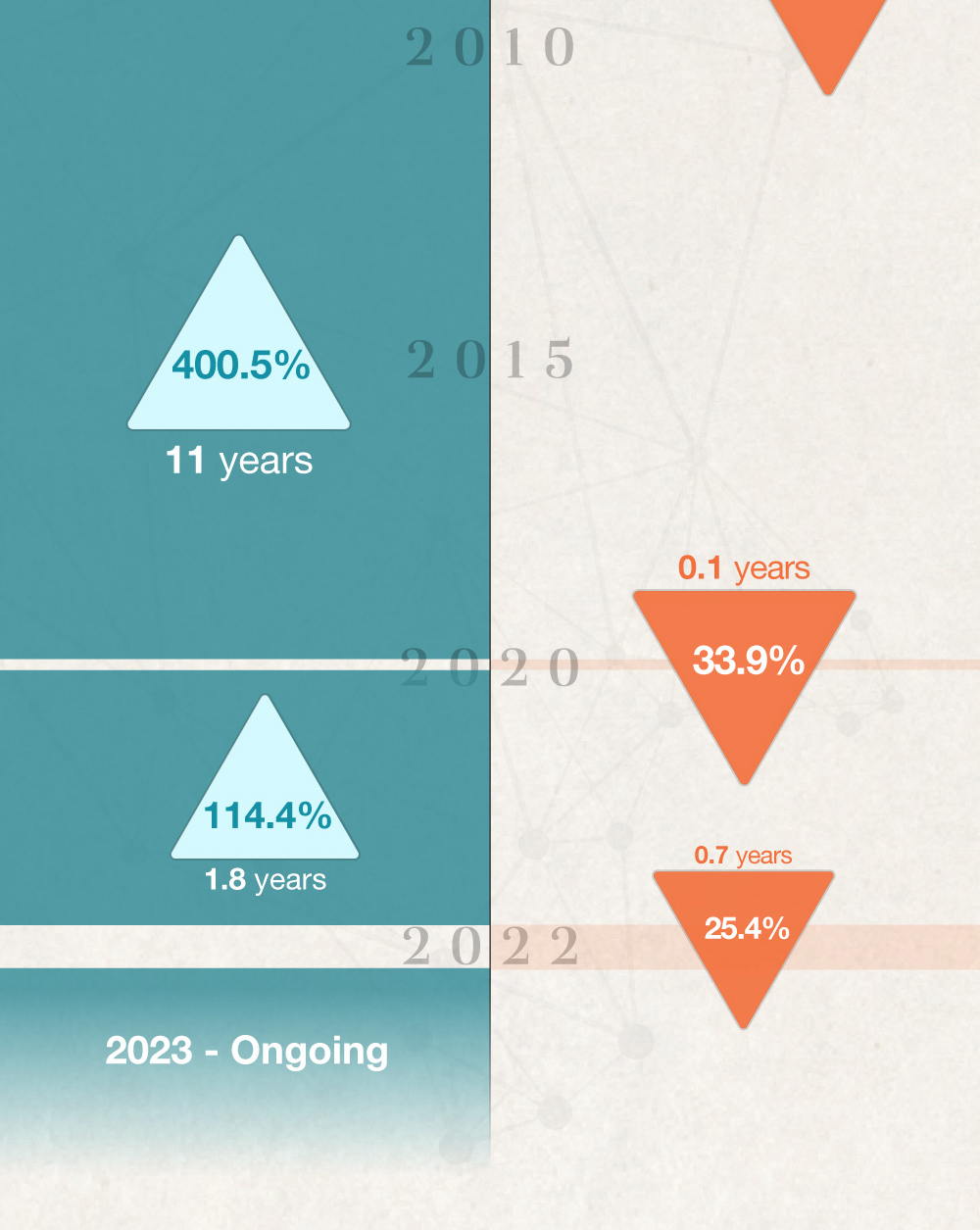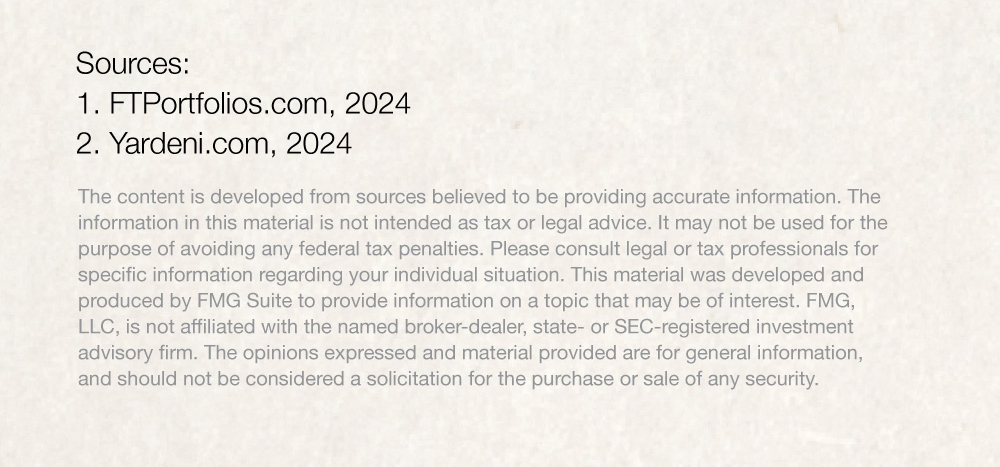 Related Content
Do you know how long it may take for your investments to double in value? The Rule of 72 is a quick way to figure it out.
Explore the growing influence women wield over the economy with this handy infographic.
Probate can be a completely public process, or it can be managed to include as little information as possible.